NOTICE: Before signing up for events on Gies Groups, you need to enable your Google Apps @ Illinois account. This will give you the ability to use online tools like Google Docs. You can activate your Google apps here
MarketLab Remote Resources
Below are a number of licenses that faculty, students and researchers can access remotely. Click Here to access a MIL Fellow for help!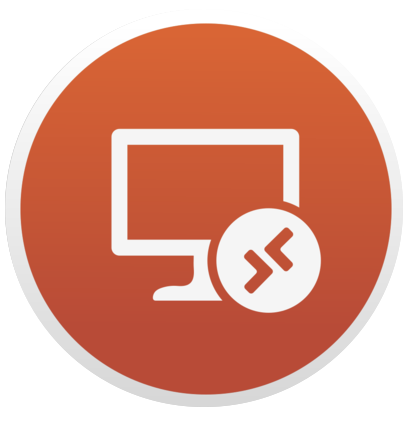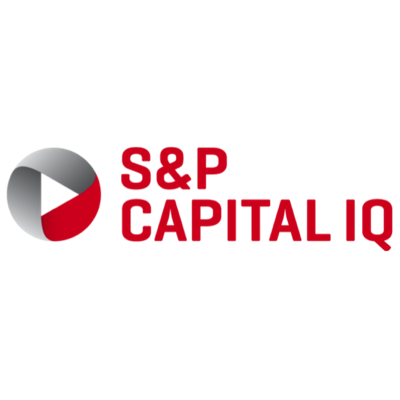 S&P Capital IQ: the essential platform for financial professionals. The S&P Capital IQ platform combines deep and broad global financial intelligence with an array of tools for analysis, ideation, and efficiency.

Self Registration - Step-by-Step Guide
LunarCRUSH collects data on influencers, social influencer activity and their engagement, frequency, and impact across over thousands of cryptocurrencies.
https://lunarcrush.com/markets?rpp=50
API Documentation:
https://lunarcrush.com/developers/docs
Messari provides API endpoints for thousands of crypto assets. These endpoints include trades, market data (VWAP), quantitative metrics, qualitative information.
API:
Nomics is a cryptocurrency data API focused on Price, crypto market cap, supply, and all-time high data.
API:
CoinMarketCap is commonly known for being the go-to place for checking cryptocurrency and token prices.
API: https://coinmarketcap.com/api/documentation/v1/
CoinGecko provides data for live pricing, trading volume, tickers, exchanges, historical data, coin info & images, developer & community stats, events, global markets, and CoinGecko Beam coins & exchanges status updates directly.
API: https://www.coingecko.com/en/api
The Economic Research Department at the St. Louis Federal Reserve (FRED) database. What is FRED? Short for Federal Reserve Economic Data, FRED is an online database consisting of hundreds of thousands of economic data time series from scores of national, international, public, and private sources. FRED, created and maintained by the Research Department at the Federal Reserve Bank of St. Louis, goes far beyond simply providing data: It combines data with a powerful mix of tools that help the user understand, interact with, display, and disseminate the data. In essence, FRED helps users tell their data stories. The purpose of this article is to guide the potential (or current) FRED user through the various aspects and tools of the database.

Remote Access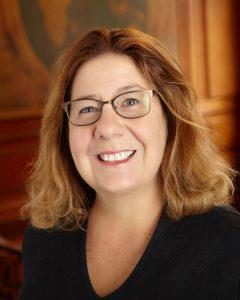 Becky Smith
Associate Professor, BIS Librarian
Accountancy, tax, management, information systems, international business, finance, business history, and academic business education. Business collections strategist, GA and staff supervisor/mentor, SDC Platinum research and business time-series dataset discovery expert. Email: BIS@library.illinois.edu
Schedule Appointment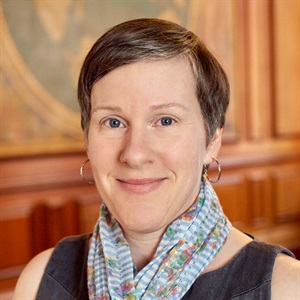 Carissa Philips
Associate Professor, Business & Finance Librarian
Areas of expertise: data sources for business research (companies, industries, economies, markets) and social science research such as business databases, government information, ICPSR, and Hathi Trust Digital Library holdings; student consulting groups; data purchase; data discovery and access
Schedule Appointment
UIUC Campus Trading Challenge
The challenge runs from March 1 – March 31

The trading challenge is now ready! It will not begin until March 1, but you can go in and sign up, and start to try some courses and simulators to get ready.

You should use cmegroup.com to setup your free account and register to join the challenge. The challenge is set up for individuals and not as teams. So anyone wanting to work as a 'team' should use a single log-in.

Joining Challenges Guide
Trading Simulator User Guide

Participant promotional code: uiucspring22
If you have any issues with registering a free CME Login account please contact the support team below.

United States +1 312 456 1560
Europe +44 20 3379 3802
Asia +65 6593 5536
Email: EASE.AtYourService@cmegroup.com


If you have any problems with the challenge environment you can contact institute@cmegroup.com and CC: bob.guardi@cmegroup.com for help.
Learn industry-leading finance and business tools
The Market Lab teaches more than 200 instructional workshops and bootcamps each year to University of Illinois students. Become a future finance leader with workshops designed to give you hands-on exposure to industry-leading tools like Bloomberg, Capital IQ, Tableau, and more.
Get certified to gain a competitive edge
Exposure to and competency with business and finance tools will provide you with unique skill sets to differentiate yourself in the workplace and become a business leader.
Join the team
We are seeking self-motivated incoming sophomores with a passion for financial markets and a desire to learn. The knowledge and skills you gain will help you stand out when recruiting and working.
Consulting Hours:
Tuesday: 5 - 7:30 PM
Wednesday: 5 - 7:30 PM or 7-8:30 PM
Thursday: 5 - 7:30 PM
Friday: 12 - 2 PM, 2:30 - 5 PM
Sunday: 12 - 2:30 PM, 2:30 - 5 PM
Regular Hours
| | | |
| --- | --- | --- |
| Sunday | Monday - Friday | Saturday |
| 12:00 - 5:00 PM | 9:00am - 05:00pm | CLOSED |