MarketLab Remote Resources
Below are a number of licenses that faculty, students and researchers can access remotely. Click Here to access a MIL Fellow for help!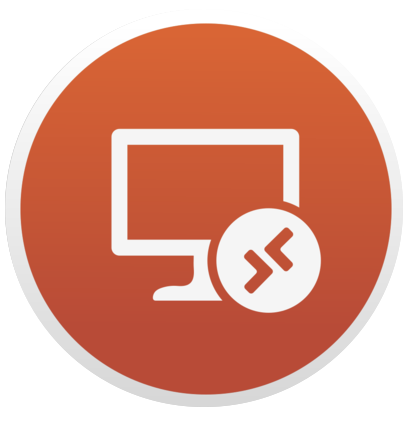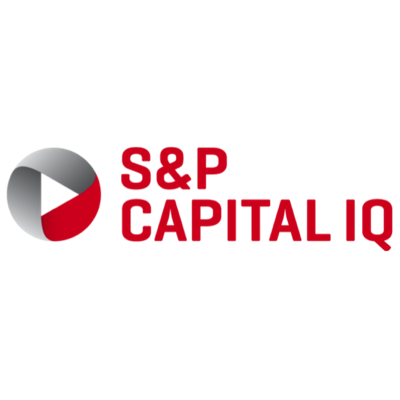 S&P Capital IQ: the essential platform for financial professionals. The S&P Capital IQ platform combines deep and broad global financial intelligence with an array of tools for analysis, ideation, and efficiency.

Self Registration - Step-by-Step Guide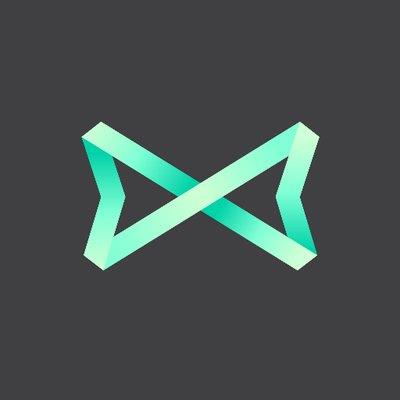 Intrinio an initiative of the Dean for Innovation - this financial data resource gives access to terabytes of financial data from the industry's most reliable and trusted data partners.

Signup - Illinois.edu Email

Is a collection of current and historical financial and economic data. Data includes: long-term indices on stock markets; Total Return data on stocks, bonds, and bills; bond indices; commodity indices and prices; individual stocks; sector indices; treasury bill yields; real estate data covering over 200 countries.

Remote Access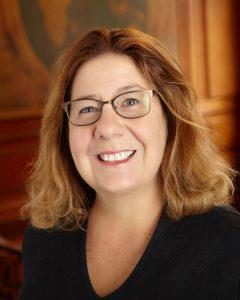 Becky Smith
Associate Professor, BIS Librarian
Accountancy, tax, management, information systems, international business, finance, business history, and academic business education. Business collections strategist, GA and staff supervisor/mentor, SDC Platinum research and business time-series dataset discovery expert. Email: BIS@library.illinois.edu
Schedule Appointment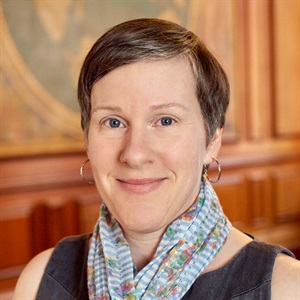 Carissa Philips
Associate Professor, Business & Finance Librarian
Areas of expertise: data sources for business research (companies, industries, economies, markets) and social science research such as business databases, government information, ICPSR, and Hathi Trust Digital Library holdings; student consulting groups; data purchase; data discovery and access
Schedule Appointment
Learn industry-leading finance and business tools
The Market Lab teaches more than 200 instructional workshops and bootcamps each year to University of Illinois students. Become a future finance leader with workshops designed to give you hands-on exposure to industry-leading tools like Bloomberg, Capital IQ, Tableau, and more.
Get certified to gain a competitive edge
Exposure to and competency with business and finance tools will provide you with unique skill sets to differentiate yourself in the workplace and become a business leader.
Join the team
We are seeking self-motivated incoming sophomores with a passion for financial markets and a desire to learn. The knowledge and skills you gain will help you stand out when recruiting and working.
Regular Hours
| | | |
| --- | --- | --- |
| Sunday | Monday - Friday | Saturday |
| CLOSED | 9:00am - 05:00pm | CLOSED |