NOTICE: Before signing up for events on Gies Groups, you need to enable your Google Apps @ Illinois account. This will give you the ability to use online tools like Google Docs. You can activate your Google apps here
MarketLab Remote Resources
Below are a number of licenses that faculty, students and researchers can access remotely. Click Here to access a MIL Fellow for help!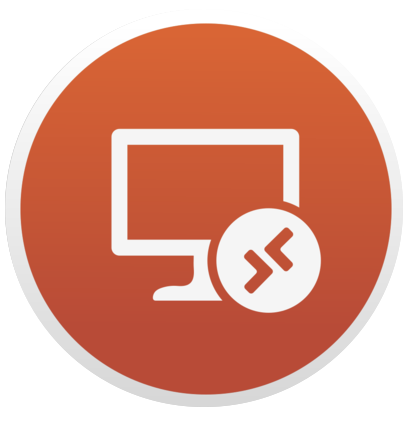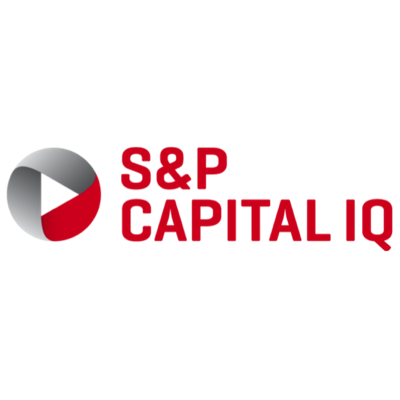 S&P Capital IQ: the essential platform for financial professionals. The S&P Capital IQ platform combines deep and broad global financial intelligence with an array of tools for analysis, ideation, and efficiency.

Self Registration - Step-by-Step Guide
LunarCRUSH collects data on influencers, social influencer activity and their engagement, frequency, and impact across over thousands of cryptocurrencies.
https://lunarcrush.com/markets?rpp=50
API Documentation:
https://lunarcrush.com/developers/docs
Messari provides API endpoints for thousands of crypto assets. These endpoints include trades, market data (VWAP), quantitative metrics, qualitative information.
API:
Nomics is a cryptocurrency data API focused on Price, crypto market cap, supply, and all-time high data.
API:
CoinMarketCap is commonly known for being the go-to place for checking cryptocurrency and token prices.
API: https://coinmarketcap.com/api/documentation/v1/
CoinGecko provides data for live pricing, trading volume, tickers, exchanges, historical data, coin info & images, developer & community stats, events, global markets, and CoinGecko Beam coins & exchanges status updates directly.
API: https://www.coingecko.com/en/api
The Economic Research Department at the St. Louis Federal Reserve (FRED) database. What is FRED? Short for Federal Reserve Economic Data, FRED is an online database consisting of hundreds of thousands of economic data time series from scores of national, international, public, and private sources. FRED, created and maintained by the Research Department at the Federal Reserve Bank of St. Louis, goes far beyond simply providing data: It combines data with a powerful mix of tools that help the user understand, interact with, display, and disseminate the data. In essence, FRED helps users tell their data stories. The purpose of this article is to guide the potential (or current) FRED user through the various aspects and tools of the database.

Remote Access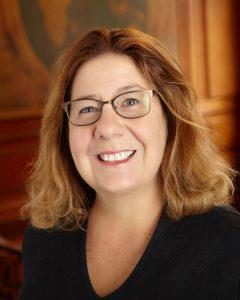 Becky Smith
Associate Professor, BIS Librarian
Accountancy, tax, management, information systems, international business, finance, business history, and academic business education. Business collections strategist, GA and staff supervisor/mentor, SDC Platinum research and business time-series dataset discovery expert. Email: BIS@library.illinois.edu
Schedule Appointment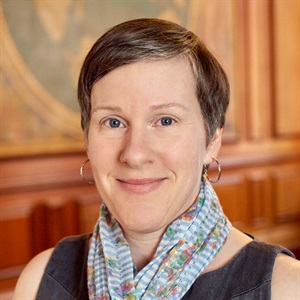 Carissa Philips
Associate Professor, Business & Finance Librarian
Areas of expertise: data sources for business research (companies, industries, economies, markets) and social science research such as business databases, government information, ICPSR, and Hathi Trust Digital Library holdings; student consulting groups; data purchase; data discovery and access
Schedule Appointment
2022 CME University Trading Challenge
REGISTRATION DATES:
Early Registration
August 22, 2022

General Registration
September 7, 2022

Registration Closes
September 29, 2022

CHALLENGE DATES:
Start Date
October 2, 2022

End Date
October 28, 2022

Early registration for the 2022 University Trading Challenge is now open for all teams lead by a faculty advisor.

Faculty advisors are responsible for registering their team, designating a team lead as well as confirming all team members are qualified and understand the challenge rules and requirements. Only one registration is needed per team.

Complete your registration at the link below. Following registration, the faculty advisor and team lead will receive an email confirming their team's submission as well as an email with trading login and instructions once registration has been verified.

Please contact trading.challenge@cmegroup.com if you have any questions.

2022 Bloomberg Trading Challenge
Registration Dates:
General Registration
September 17th, 2022

Registration Closes
October 7th, 2022 (5 PM EST)

Challenge Dates:
Start Date
October 17, 2022 (9 AM EST)

End Date
November 18, 2022 (5 PM EST)

The Bloomberg 2022 Global Trading Challenge is the only university investment competition to take place entirely within the Bloomberg Terminal®. Teams of 3-5 students, led by a faculty advisor, will use the Terminal to define market assumptions, develop a return-generating strategy, and execute trades over a closed network. The winning team will have the highest Relative P&L, relative to the Bloomberg World Large, Mid & Small Cap Price Return Index (WLS Index).

The Global Grand Prize winning team will be determined by the highest Relative P&L relative to the Bloomberg World Large, Mid & Small Cap Price Return Index (WLS Index). The winning team, determined by Relative P&Li relative to the WLS index will receive a victory basket including, but not limited to:
● A brand-new iPad Pro for each team member and the faculty advisor
● An opportunity to network with the Bloomberg recruiting
● A donation to a charity partner in a focus area of the winning team's choice
● We will also award certificates for Best Overall Trade and for 5 Regional Winners:
North America, South & Central America, Europe, Middle East & Africa, Asia.

Register here
See here for more details
2023 Rotman International Trading Competition
Registration Dates:
General Registration
October 13th, 2022

Registration Closes
January 12th, 2023

Challenge Date:
February 24th, 2023

The BMO Financial Group Finance Research and Trading Lab (Rotman FRT-Lab) at the Rotman School of Management, University of Toronto, is pleased to announce the 19th Edition of the Rotman International Trading Competition 2023 (RITC 2023), to be held online this winter.

RITC 2023 invites teams from around the world to compete in real time to identify trading opportunities across a wide range of realistic simulated scenarios via a dynamic set of RIT Decision Cases presented on the RIT Market Simulator platform

See here for more details

Learn industry-leading finance and business tools
The Market Lab teaches more than 200 instructional workshops and bootcamps each year to University of Illinois students. Become a future finance leader with workshops designed to give you hands-on exposure to industry-leading tools like Bloomberg, Capital IQ, Tableau, and more.
Get certified to gain a competitive edge
Exposure to and competency with business and finance tools will provide you with unique skill sets to differentiate yourself in the workplace and become a business leader.
Join the team
We are seeking self-motivated incoming sophomores with a passion for financial markets and a desire to learn. The knowledge and skills you gain will help you stand out when recruiting and working.
Regular Hours
| | | |
| --- | --- | --- |
| Sunday | Monday - Friday | Saturday |
| 12:00 - 5:00 PM | 9:00am - 05:00pm | CLOSED |
Workshops and Bootcamp hours
Tuesday / Wednesday / Thursday 5 pm - 6:30 pm
Friday 3:30 pm - 5 pm
Sunday 12 pm - 5 pm